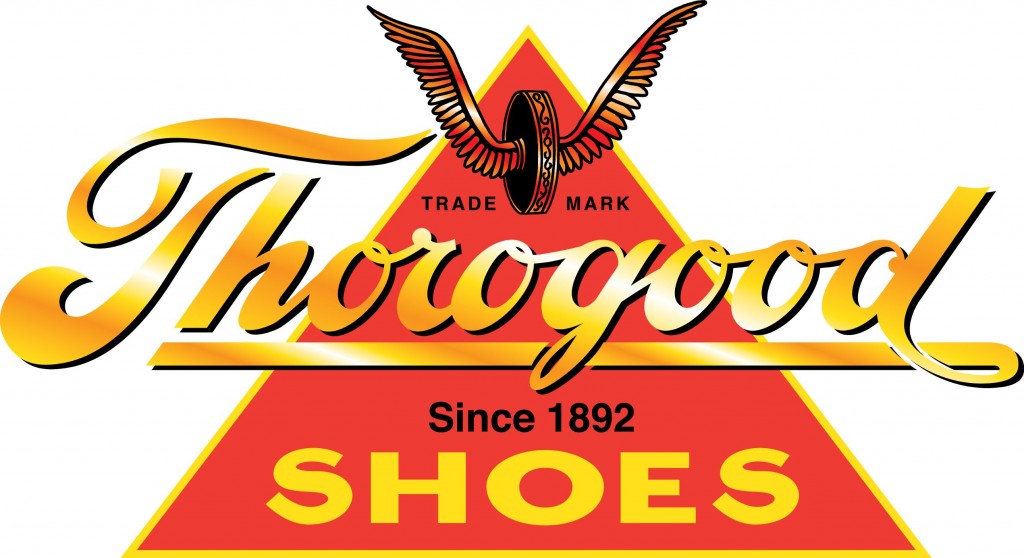 Over 125 different styles of work boots and shoes are manufactured at two large factories in Wisconsin. That makes Weinbrenner the largest "Made in USA"-footwear manufacturer. Currently the Merrill operation serves as the company€™s headquarter.

Unlike many other companies Weinbrenner remains dedicated to keeping the majority of its shoe production in the United States.

Weinbrenner has also introduced a successful Quality Management System according to the internationally accepted and highly acclaimed ISO 9001 certification.